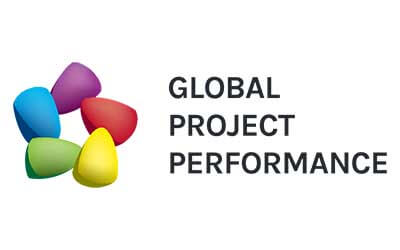 Accredited training provider
This organization is accredited by our exam institute APMG International. The accreditation has taken place on the basis of strict standards and criteria.
Please find this organization's contact details and services offered below. Contact this accredited training provider directly if you want to make use of its services.