Worldwide, Independent Lean Six Sigma Certification
Lean Six Sigma Academy works with professional Exam Service Providers for the delivery of examinations to the market. Exam Service Providers can differentiate in how they deliver exams (like online or paper based) but have to make sure that every exam session is delivered securely and monitored by an appointed proctor. Credtiability, professional, independent.
Generally speaking, the candidates shall apply for the exam via their own ATOs where they have followed the training.
APMG International
APMG-International is an award-winning Examination Institute. APMG accredits professional training and consulting organizations and manages certification schemes for knowledge-based workers, and has a global reach, with regional offices located around the world. APMG International is a global accreditation and examination institute. They administer a range of professional management qualifications and accompanying accreditation schemes that support individuals and organizations in key management disciplines, including Programme and Project Management, IT Service Management, IT Governance, Change Management and Cyber Security.

iSQI (International Software Quality Institute)
The International Software Quality Institute (iSQI GmbH) headquartered in Potsdam with subsidiaries in Amstelveen (NL), London (UK) and Boston (USA) is a leading provider of certification examinations all over the world. Focusing on IT professions, iSQI plays a large role in certifying the know-how of professionals in over 90 countries on 6 continents in 10 languages. Three quarters of the German DAX 30 companies rely on iSQI's expertise. In 2015, iSQI examines more than 22,000 individuals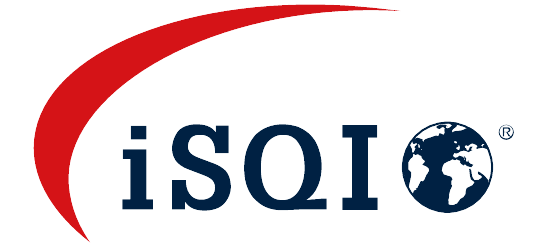 University of Twente
University of Twente is located in Enschede, Netherlands. It offers research and degree programs in the social and behavioral sciences and in engineering. In keeping with its entrepreneurial spirit, the University is committed to making economic and social contributions to the region of the Netherlands where it is based. The UT collaborates with Delft University of Technology and Eindhoven University of Technology under the umbrella of 3TU and is also a partner in the European Consortium of Innovative Universities (ECIU).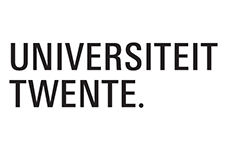 Lean Six Sigma Academy
Lean Six Sigma Academy (LSSA) is the scheme owner of Lean, Lean Six Sigma and Automotive Engineering. LSSA designs the training and certification standards and develops the content. LSSA aims to create an open, professional and quality-driven Lean Six Sigma knowledge community. LSSA supports the development of training, curriculum and certification of Lean Six Sigma in various branches to the global market. LSSA encourages improvement and creates value to individuals and organizations through our breadth of expertise and globally recognized LSS standards in the certifications programs.

ECQA
The ECQA is a non-for-profit association, joining institutions and several thousands of professionals from all over Europe and abroad. It provides a world-wide unified certification schema for numerous professions and joins experts from the market and supports the definition and development of the knowledge (skill cards) required for job roles. The ECQA defines and verifies quality criteria for Training organizations and Trainers to assure the same level of trainings all over the world. In addition, the ECQA centrally promotes all certified job roles.